ecommerce Website Client
Responsive Website, Complete SEO, Strategic Planning
THUMB 1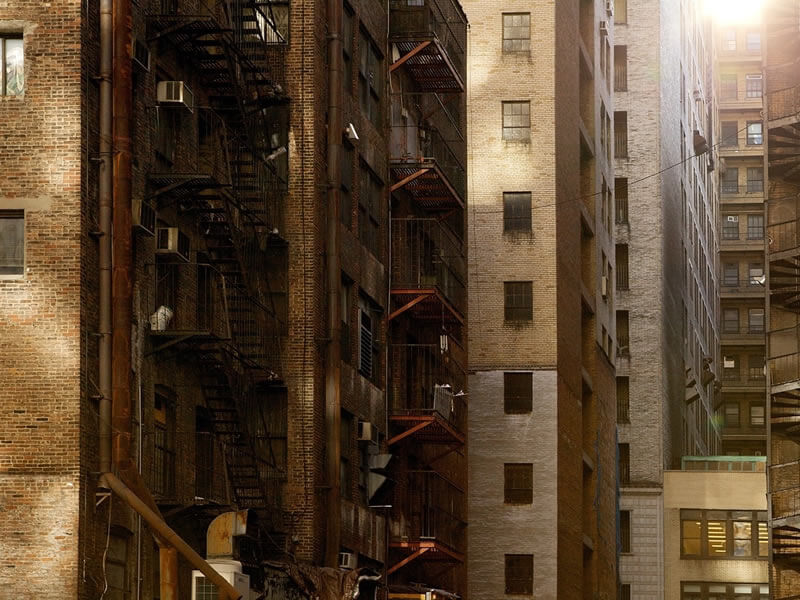 THUMB 2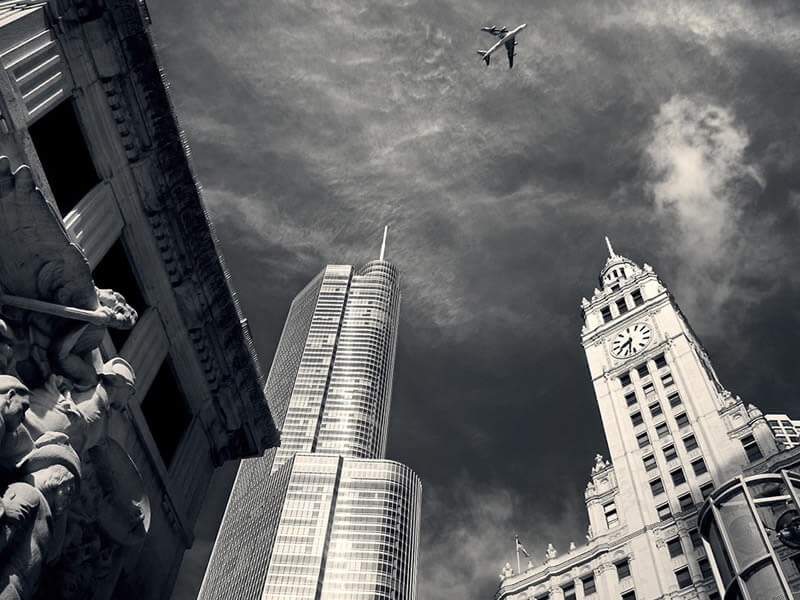 THUMB 3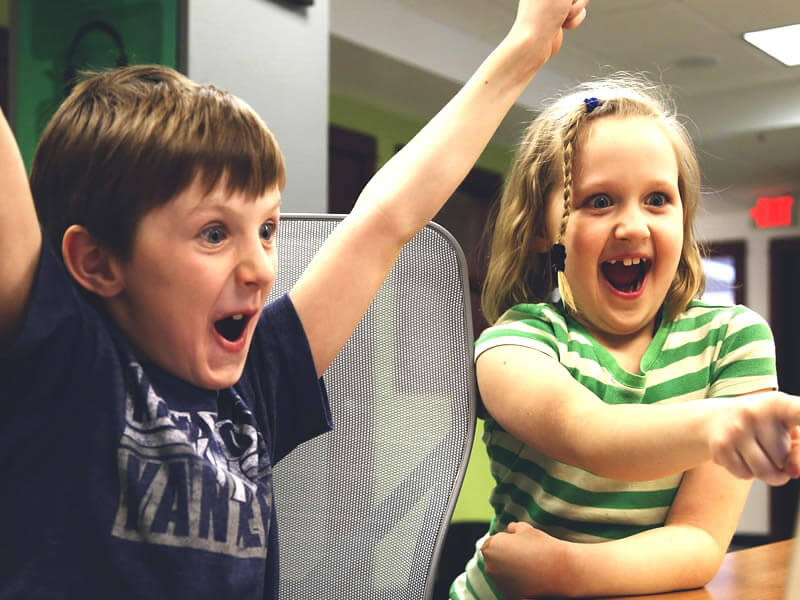 Maximize Client's Visibility
here's how we did it
Del Mar Watch has been a longtime client ... recently we built this eCommerce Responsive website on a popular online cart system with 24/7 support. This is the third website we've created for Del Mar Watch. We are their online support and maintenance team.
With so many websites coming and going the importance to a strong web prescence is necessary your target customer knows you are still here. We create a buzz with eNewsetters. The mesage changes however the service is always number one.
Let us put together a plan for you. Advertising doesn't have to be expensive to be effective. Don't be one of those gone because you aren't found or have visibility. We have solutons!
Top