About Gruene Acres Web Design LLC
Here's who we are & Meet our team
Gruene Acres Web Design LLC is a professional, affordable web and print design company supported by 20 + years of marketing experience. We provide brand marketing, behavior target campaigns, web design with search engine optimization to improve online visibility, print & graphic media for all types of business. Additionally we maintain our clients' websites at reasonably priced and turnaround time for any size business.
---
Services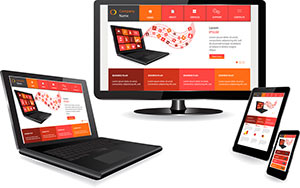 Gruene Acres Web Design LLC has been a full service marketing company since 2003. We recently celebrated another birthday of business in central Texas while we serve the two metropolitan areas of San Antonio and Houston with long distant clients in Florida, Kansas, Ohio, Louisiana, New York and British Colombia. We have steadily added new services for our new and existing clients. Our niche markets include RV (recreational vehicles), Oilfield Tool companies and Health & Wellness Spas. We work closely however with our versatile clients with ways to improve their online visibility. Whether it is adding an e-commerce shopping cart, creating landing page websites, and/or behavioral campaigns to target your clients.
When you speak, we listen.
We meet with you over the phone, or if distance allows, we meet in person. We take the time to determine what you have at the present time and listen to what you have envisioned for the future. We then present you with a proposal defining exactly what we think you need to meet your goals and a complete explanation of cost.
Our complete list of services include, but are not limited to: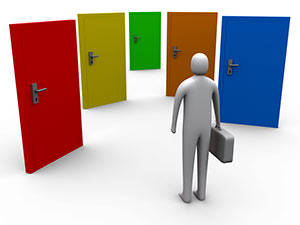 At Gruene Acres Web Design LLC we are attentive to your needs. We are dependable and take our craft seriously. We find new ways to improve your website, keeping current with industry standards and continuing further education. We offer flexible pricing plans, please contact us for a consultation.
*** UPDATE:
We have recently joined forces with an International Marketing Company that excels in Behavior Target Marketing. This service goes beyond search engine optimization and gives us the tools to reach out to your future and existing customer based on demographics, age, sex, location, type of product, search, and retargeting.
We have affordable plans to serve you in a large arena of advertising at cost effective prices.
Thank you for your interest in Gruene Acres Web Design LLC.
Caryn Maus
the Chief Pollinator
Top