Complete Marketing Client
Responsive Websites, Custom Magazine Layout, Graphic Design, SEO, Behavior Target Campaigns, Trade Show Consultant
THUMB 1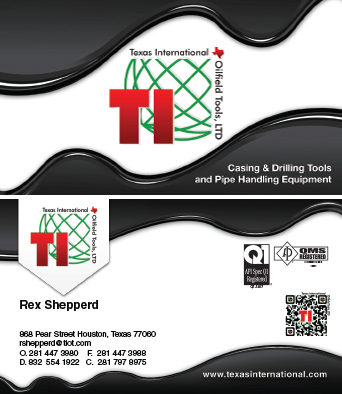 THUMB 2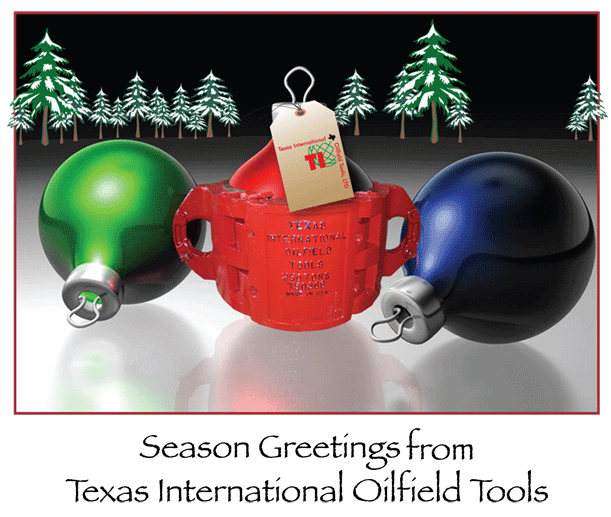 THUMB 3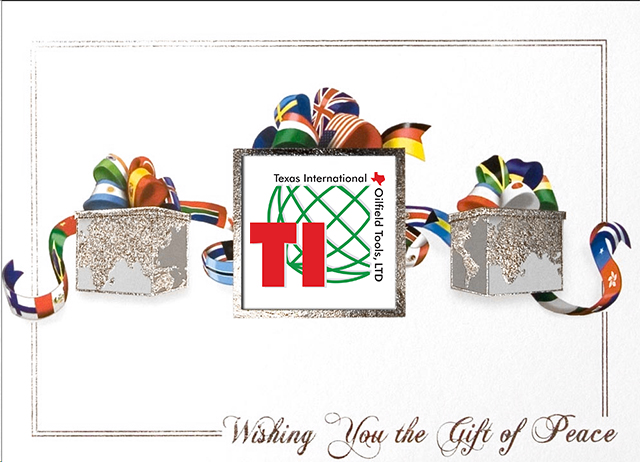 THUMB 4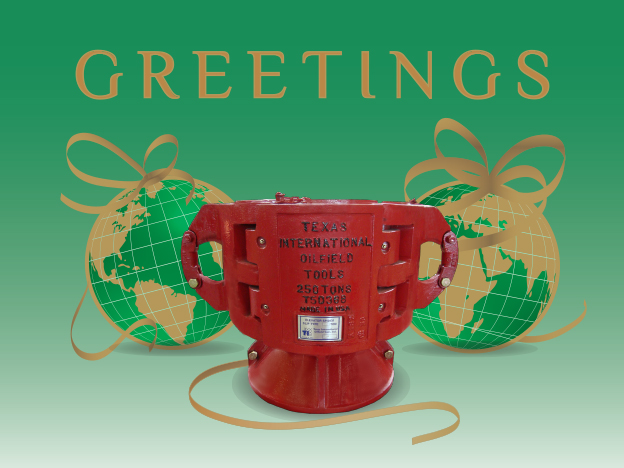 THUMB 5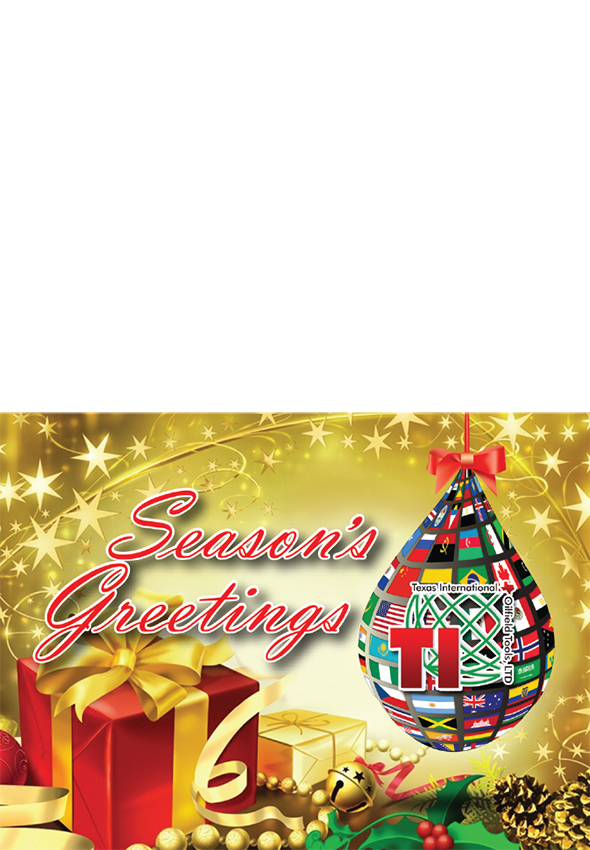 THUMB 6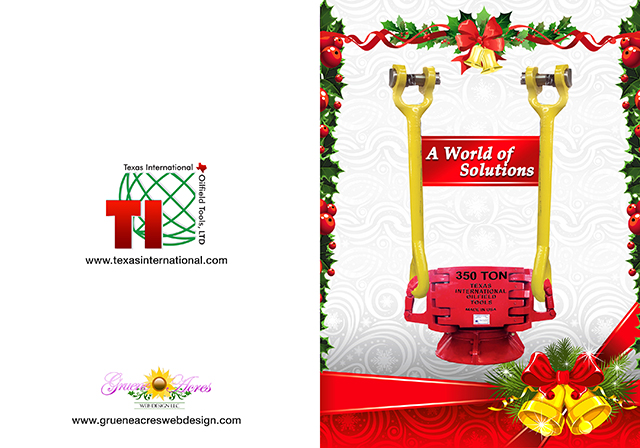 THUMB 7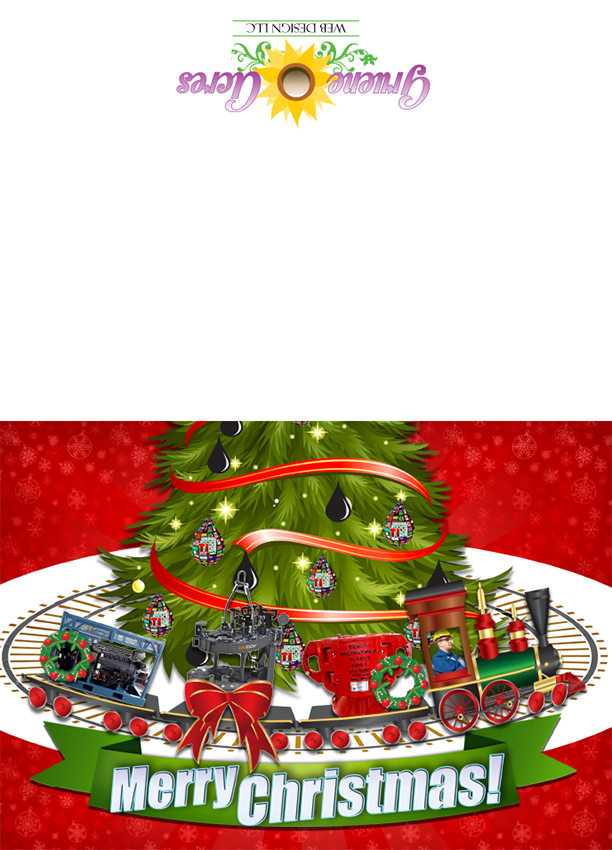 THUMB 8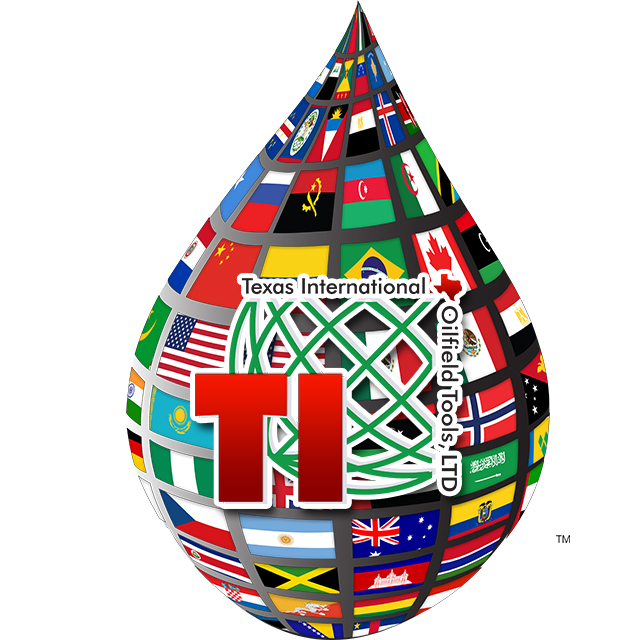 THUMB 9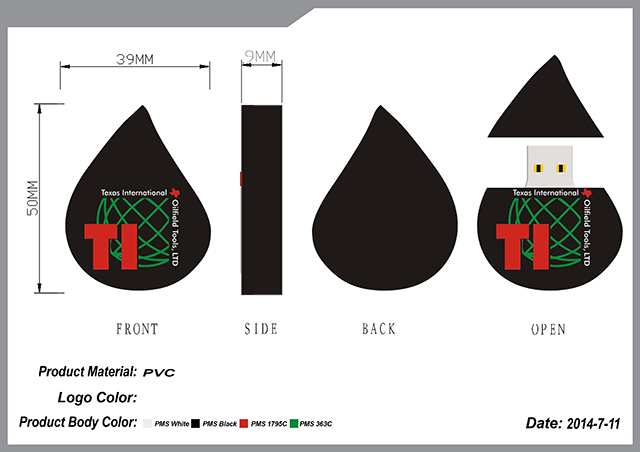 THUMB 10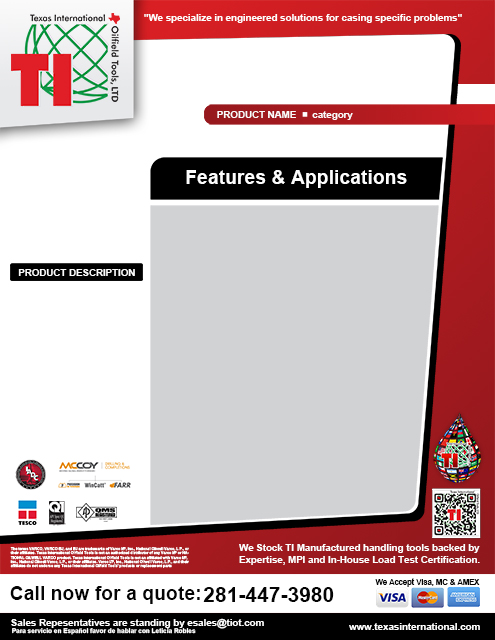 THUMB 11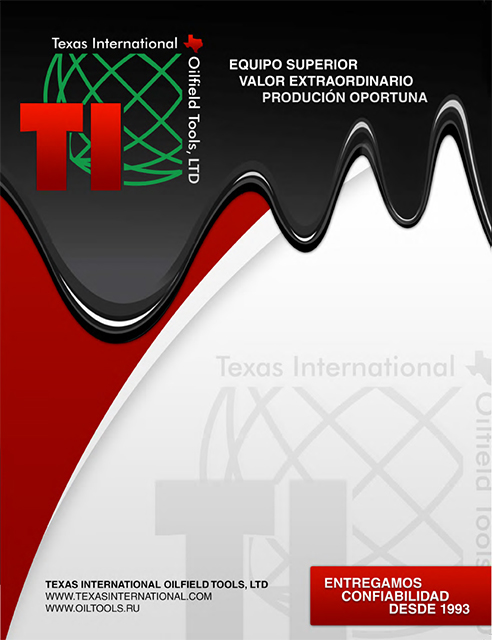 THUMB 12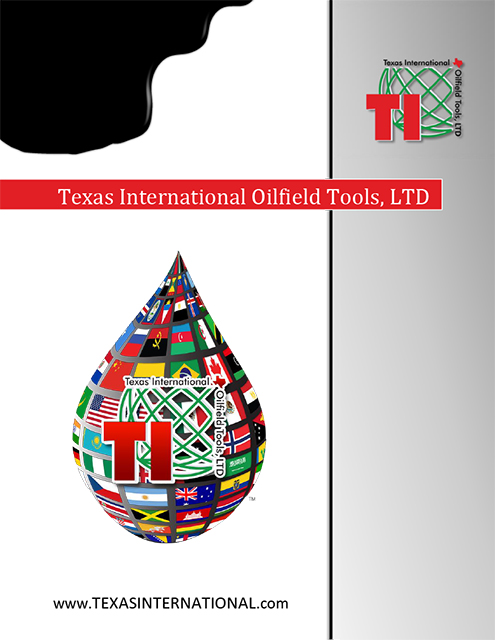 THUMB 13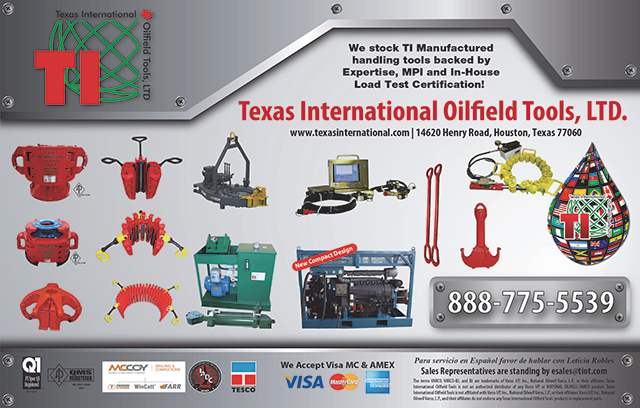 THUMB 14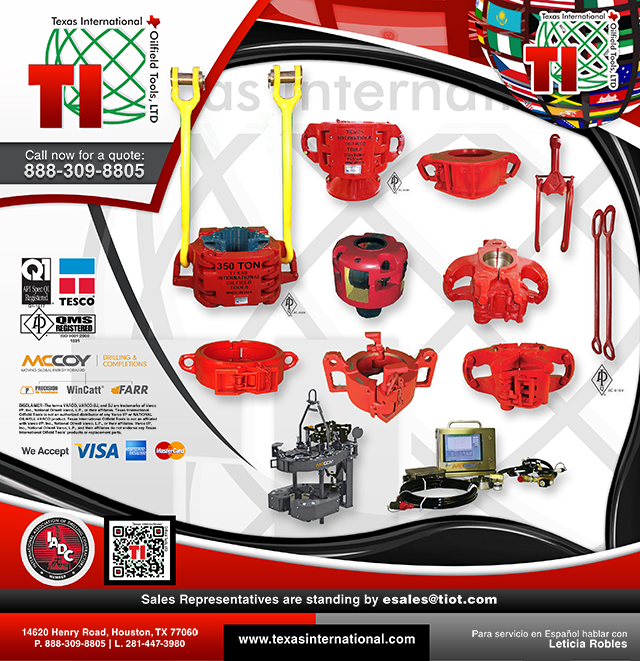 THUMB 15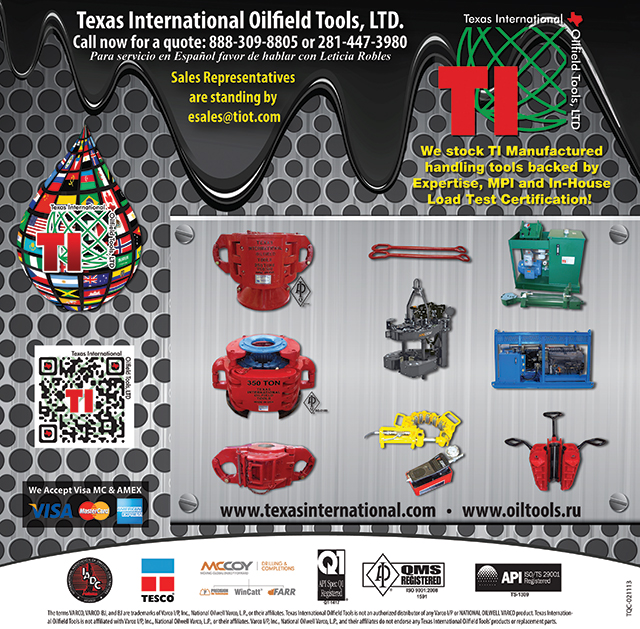 THUMB 16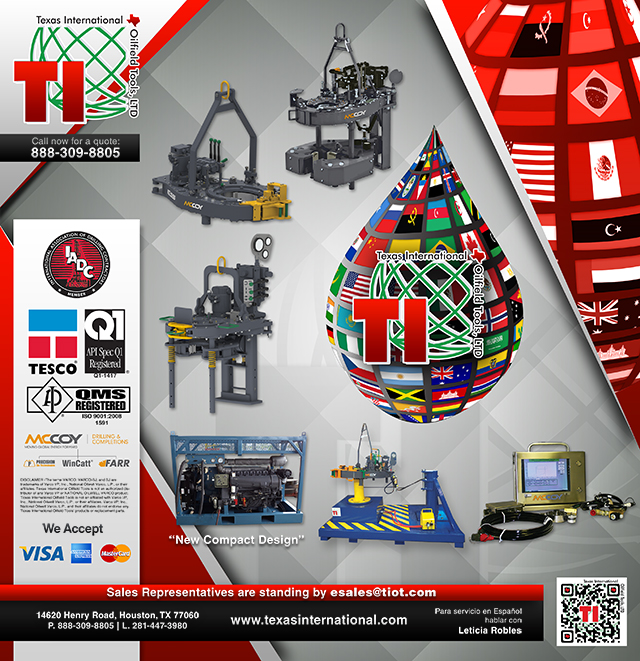 THUMB 17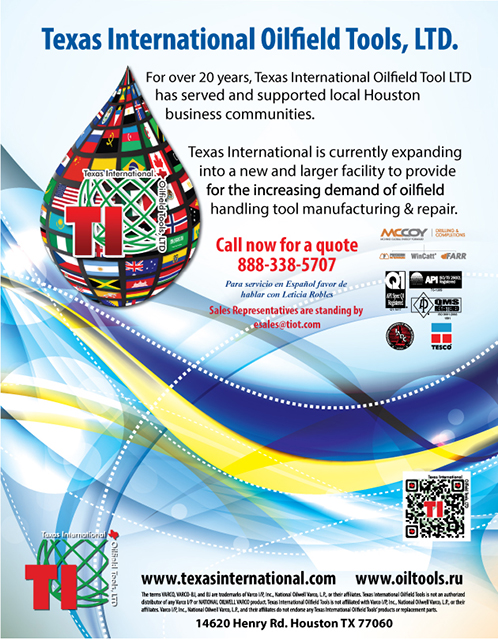 THUMB 18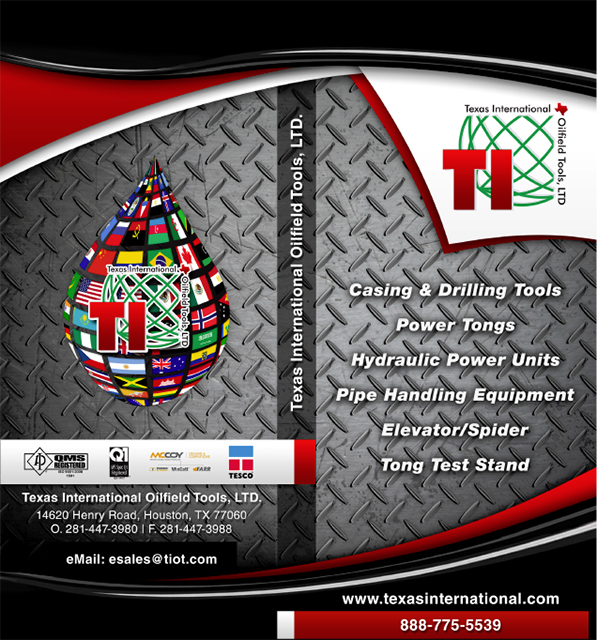 THUMB 19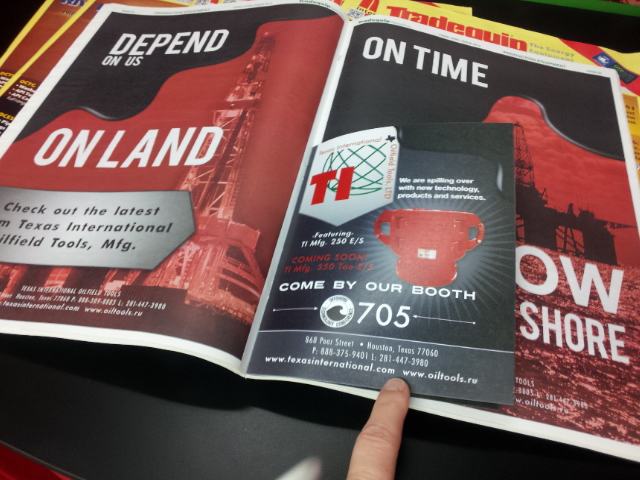 THUMB 20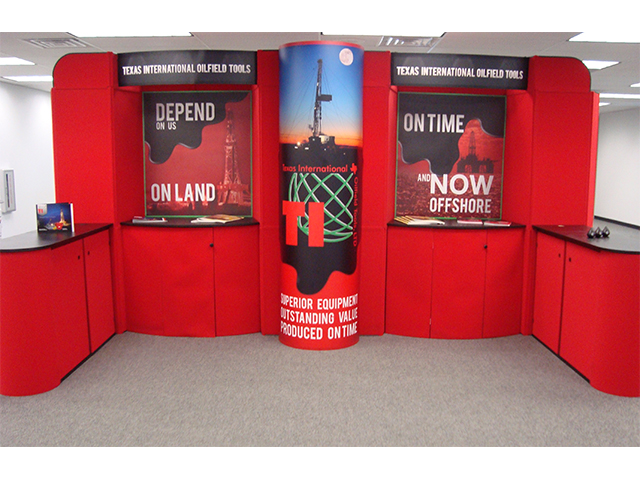 THUMB 21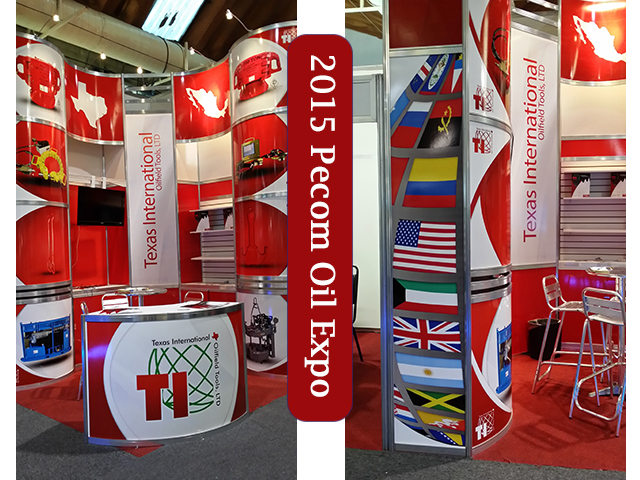 THUMB 22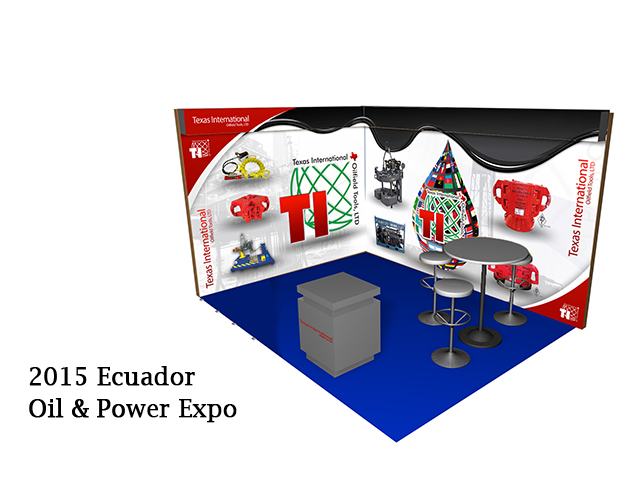 Maximize Client's Visibility
here's how we did it
Texas International Oilfield Tools LTD has been a client since 2008. We have become their sole marketing agency handling sales & service ads in the Tradequip Marketplace that publishes three times a month. Additionally, we've created several catalogs, items and service specific flyers, monthly, enewsletters, content provider of all social media accounts and the creation of items for marketing, the flag oil drop and different type of jump drives.
In 2010, we were asked to find out more about tradeshow displays and how easy it would be to ship across the world for oil shows. I have to say it was an education and in 2013 - they particapted in 13 oil shows across the globe that we created artwork, trade ads, and the setup and coordination with the show promoters. At the end of many hair pulling days, I have to say, I really enjoy this aspect of our business and would like to help assist or take on the promotion of your industry related shows. We can simply set up to go and be your attendies promoting your business.
As an agency and business coach, we offer whatever you can dream up. Not sure, ask us. We do out of the box well.
Top