Audience Behavior Target Campaigns
Audience Behavior Target Marketing - what does this mean?
---
Simply put it's the Internet and using Audience Targeting for your future customer whether your business is B2B (Business to Business) or B2C (Business to Client). We have solutions for both B2B and B2C even though they are treated quite differently in the aspects of advertising with reports and statistics.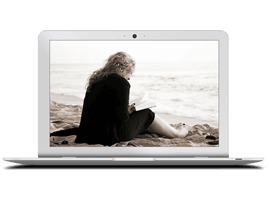 B2B Marketers:
In 2013, we partnered with an International leader in B2B Association Publication Audience Targeting. (Sounds like a lot mumbo jumbo) What you need to know is they have "their ducks in a row". In our ever changing climate market, our partner continuously offers new options with targeting techniques, association HD: news briefs, buyers' guides and content capture; and now Persona HD to target the B2C clients.
Contact Gruene Acres Web Design LLC and let's figure out how to tackle your advertising options.
Top